Kinetik Cycles is a Full Service Bike Shop Serving the Road & Mountain Biking Communities in Coquitlam, BC. Since 2010 We've Earned a Reputation as the Go-To Store for Premium Brands such as Santa Cruz, Transition, and Cervelo; and an Extensive Inventory of Parts, Accessories & Apparel. Our Services Include: Bike Repair, Online Shopping, Fast Shipping and In-Store Pick-up. We're Open 7 Days a Week. Let's Chat About Your Next Bike.
Our Reviews on Google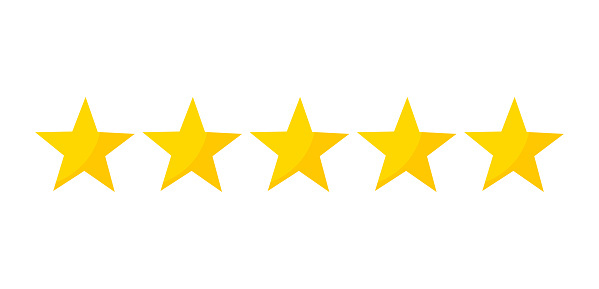 Recently bought a Kona hybrid bike from Kate at Kinetic. She was very helpful and got me sorted out just fine. I'm so pleased to have such a reliable local bike shop.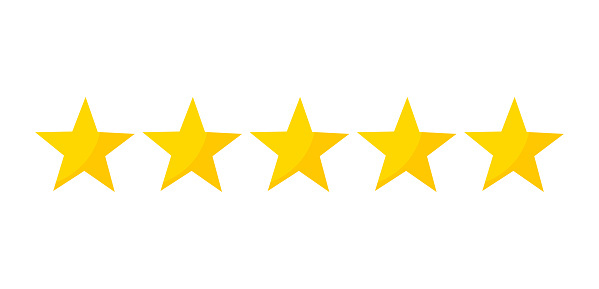 Great buying experience. No pressure, good selection and very knowledgeable staff. I've bought all 5 of our bikes there. I would highly recommended you start your bike search at Kinetik.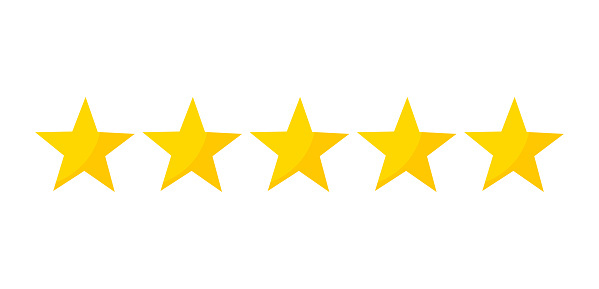 Staff is great and the pricing for everything is fair for a local bike shop. Only thing I'd say really needs to be better is the service wait time, waiting over a week and half for a small service is kinda ridiculous. Other than that it's perfect.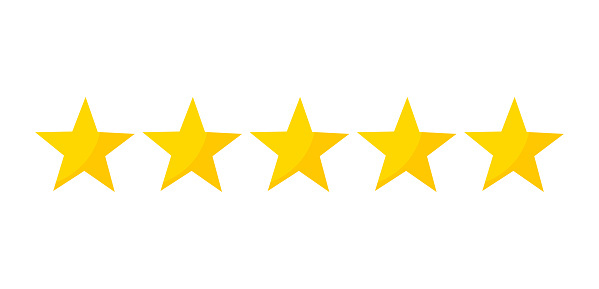 Excellent service.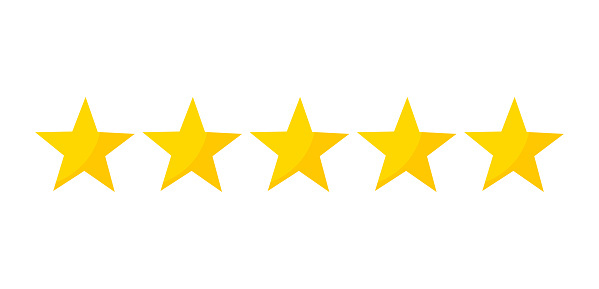 Great Bike shop and is now my go to! Great service with folks who know what they are doing. They have a great inventory of bikes and parts plus lots of accessories. I'll be buying all my future bikes and getting them serviced here.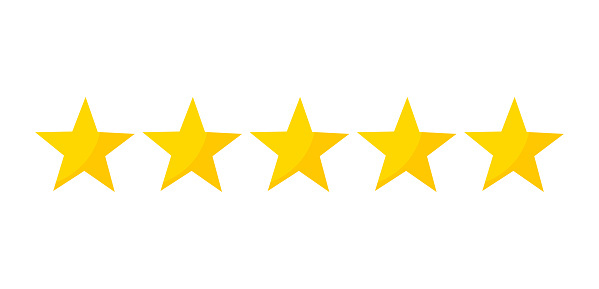 Great service, knowledgable staff. Special thanks to JL.